Stay-in-Science online clubs are our unique, fun & interactive educational science clubs. Our online provision recently won the Digital & Online Achievement Award from Business Action.
Brilliant fun educational science – book your place below!
Next available clubs will be in September.
---
What are they all about?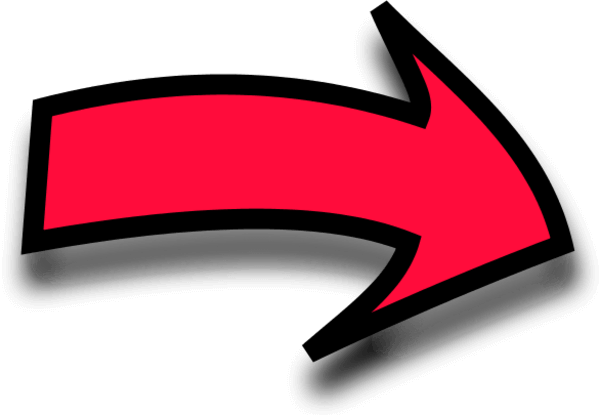 Suitable for ages 5-11.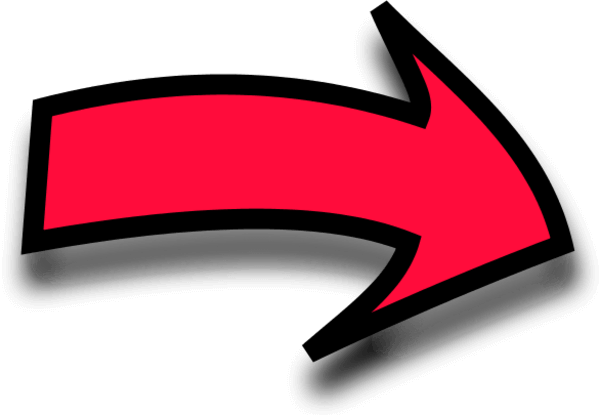 Fizz & Popp, Inventors or Horrid Science themes to choose from.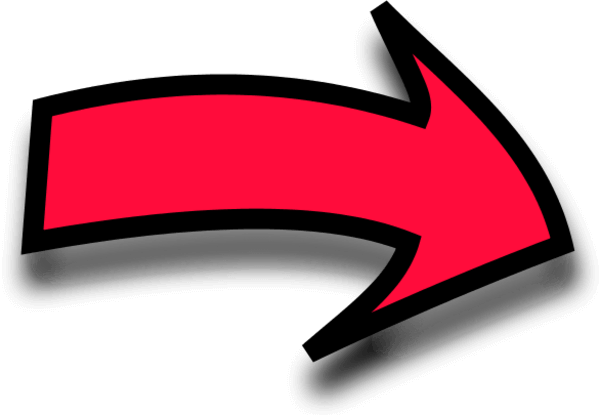 Only £39 per family includes the kit delivered via Royal Mail's Signed For service. Image and details of kits below.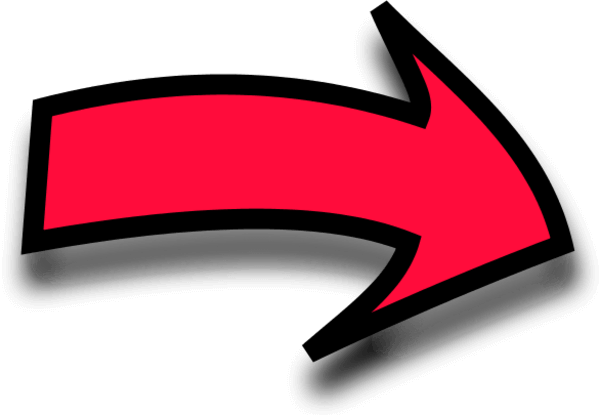 £10 per additional kit (e.g. for siblings – optional).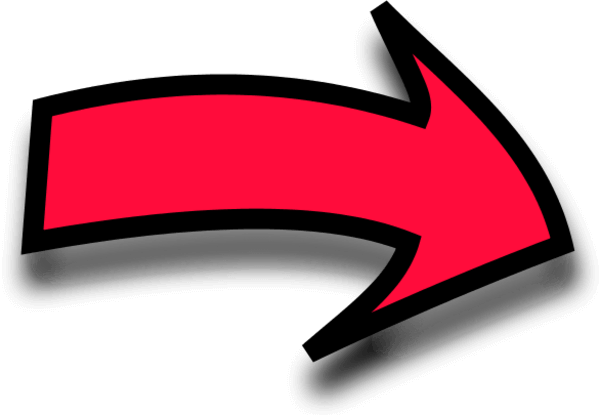 The club is led by our scientist & teacher, Ruth (yes – an actual real scientist!).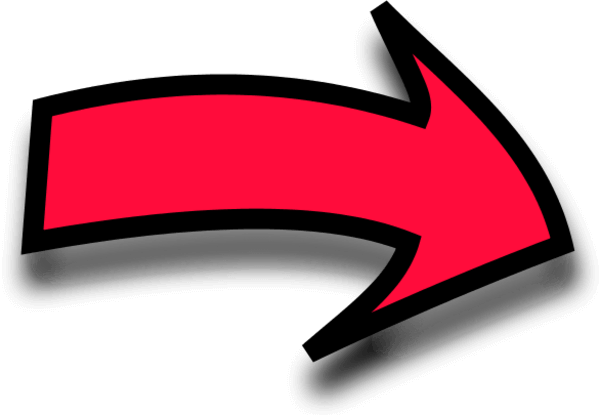 The groups are kept small (up to 12 screens), so Ruth can ensure your youngster is engaged and involved throughout.
Each session had three really fun and engaging activities, well taught and explained. None of the activities were "duds" or time fillers and my daughter was inspired to follow up each session with further investigation. The sessions were well priced and we are sad they have come to an end!

Angela, Plymouth
Option to work towards the British Science Association's Crest Award (more details at bottom of page)
Many thanks for your amazing lessons! They are so good at inspiring young scientists and introducing scientific concepts in a fun way

Joanne, London
---
What, when & book your place:
Awesome club #1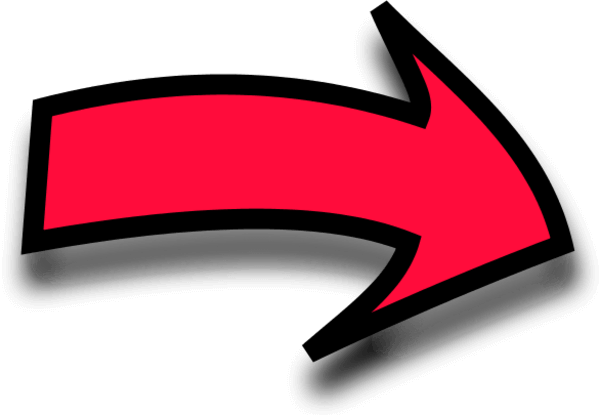 Fizz & Popp Science Club
Mondays 10-11am on 7th, 14th, 21st & 28th June
SOLD OUT, NEXT AVAILABLE CLUBS IN SEPTEMBER
A fantastic introduction to chemistry with colour changing potions, fizzy reactions, pH testing, CO2 experiments, lava lamps plus a final week of zooming rockets. Weekly breakdown of topics below.
---
Awesome club #2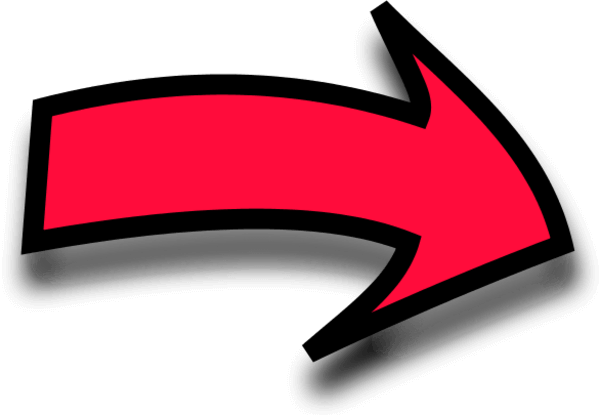 Inventors Science Club
Mondays 2-3pm on 7th, 14th, 21st & 28th June
SOLD OUT, NEXT AVAILABLE CLUBS IN SEPTEMBER
An exciting hands-on club looking engineering concepts linked to nature, making air powered cars, building circuits, playdoh LED light up models & Vibro Bots. Weekly breakdown of topics below.
---
Awesome club #3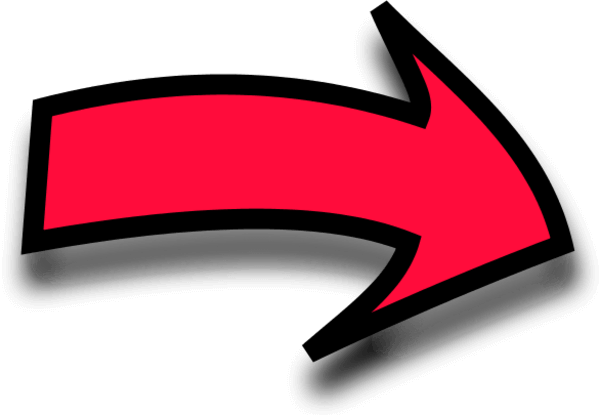 Horrid Science Club
Mondays 4.30-5.30pm on 7th, 14th, 21st & 28th June
OR
Wednesday 1.30-2.30 on 9th, 16th, 28th June & 7th July (missing 23rd June) ** new day added **
SOLD OUT, NEXT AVAILABLE CLUBS IN SEPTEMBER
Gross science experiments that kids love! Gloop, slime, bath bombs with nasty surprises, making squidgy worms, smelly chemistry, creepy mini-motorised jittery critters. Weekly breakdown of topics below.
---
More kits needed?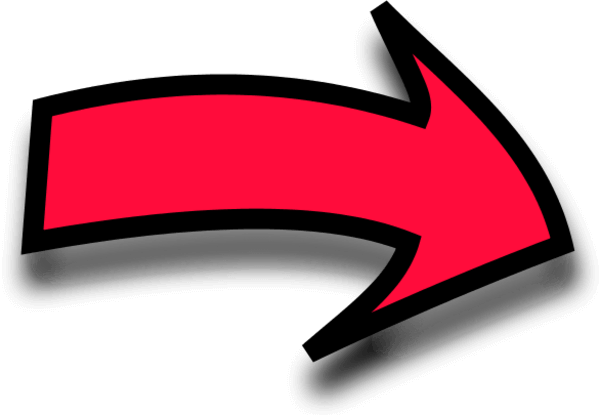 More kits needed (e.g. for siblings)? No problem! On the booking page you can add on extra things to your booking, such as another kit or 2 (£10 per kit), or register for the CREST Award.
---
What do we do in the clubs?
Horrid Science club topics
Session 1: Sneaky – Make periscopes to spy on friends & jitter critters – mini-robots to spook your friends!
Session 2: Gloopy – Polymerised slimey snot or gooey bogeys to make – can you make a snot bubble & the weird non newtonian fluid Oobleck.
Session 3: Smelly – Make then mix 2 liquids to create worms which pop when squished. The difference between solutions and mixtures & make your own pH indicator.
Session 4: Rancid – Collecting yeast farts and smell fizzy reactions. Make bath bombs with a horrid surprise inside.
Fizz & Popp Science club topics
Session 1: Rainbow Science – Rainbow Skittles, Chromatography, Art-science, acids & alkalis, pH testing with litmus paper.
Session 2: Fizzy Science – Acids & alkali reactions, Rainbow Fizz, measuring, chemical balloons, comparing gasses, CO2 science.
Session 3: Bubbly Science – Chemical reactions, colourful bubbling lava lamps, blossoming flowers & bubbles.
Session 4: Zoom Science – Make rocket frogs, hoop gliders & catapults (not exactly chemistry but heaps of fun!).
Inventors Science club topics
Session 1: Nature's Secrets – Colour changing bead bracelets, magic balancing butterflies, secret messages & decoder glasses, spinners.
Session 2: Vehicle designs – Super gliders & zooming air powered cars.
Session 3: Circuits – make simple circuits using bulbs and batteries, investigate insulators/conductors, make clay LED light up creatures.
Session 4: Robots – Using battery packs and motors, make Art-bots to create a masterpiece then design and build crazy Vibro-bot.
I just wanted to say a massive thank you for this morning, the children so enjoyed it!

Liz, North Devon
---
What's in the kits?
Look at all the goodies you'll receive by 2nd class Royal Mail signed for delivery!
Here're the kits you'll receive depending on which club you book (each kit is worth over £20). A list of the contents is below as well.
---
Included in the price (£39):
⇒ 4 x 1 hour engaging & educational sessions
⇒ Engaging hands-on science activities per session
⇒ Sessions delivered by Sciencedipity's lead scientist, Ruth (who is actually a 'real' scientist & qualified teacher!)
⇒ Extension activity ideas so your child can continue enjoying science after the session has finished
⇒ Box of science goodies & resources worth over £20 delivered by Royal Mail's "Signed For" service
⇒ Option to work towards the British Science Association's Superstar Crest Award or just complete for fun (see below for more info on this)
⇒ Join our private Facebook group to share photos and your extension activity photos
⇒ Option to add more kits at £10/kit if you'd prefer sibling not to share
---
I can not thank you enough for today. The kids absolutely loved it!

Rachael, Cornwall
He really enjoyed it, he was absolutely buzzing afterwards and is looking forward to next week

Lisanne, Mid Devonll
---
British Science Association Crest Award
All our clubs PLUS the extension activities (given during the session) count towards the BSA's Crest Award, which means after 8 activities your child receives a certificate and badge from the BSA. If you're not already registered you can do so here.
To support you with science at home, you're invited to join our free online community on Facebook where you can get ideas, hints & tips, and share the cool science you've been up to.
If you'd like to see more about our in-person clubs, click here.
If you're a school, please click here.
If you'd like to go on the mailing list to receive news of upcoming events and classes click here and scroll to bottom of page.
Zoom SCIENCE Party – we've got it covered – click here….
If you have any queries, please call/text us on 07847 006048, or email [email protected]